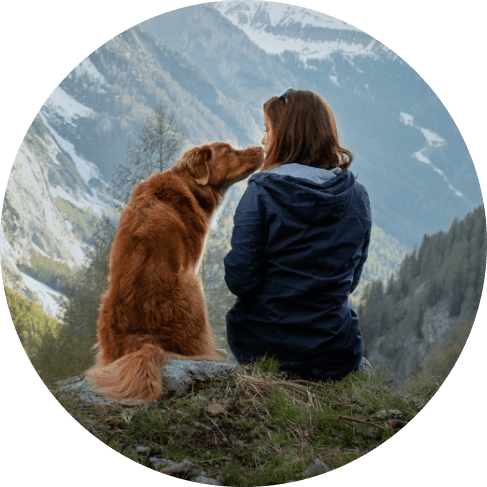 The pet first aid kit offers peace of mind
Just as you might keep a first aid kit for you and your family in your home, it's also a smart idea to keep one for your favorite four-legged furry friend! It is recommended to have these kits where you and your pet enjoy each other's company.
Your emergency solution
Be fully prepared to help your pet
This first aid kit includes saline solution, sting relief pads, PVC gloves, sterile gauze pads, medical tape, PBT bandage, a pair of scissors, and cleansing wipes.
Easy access to all supplies
The carabiner clip makes it so easy to bring this kit with you anywhere. It is lightweight, portable, and is built to last. Comes with a backcard/hangtag.
100% must-have, especially for traveling
Always remember that the first aid kit for your dog is the first and very important step of healthcare. This first aid kit for cats and dogs is ideal for being prepared in case of an emergency as well as being able to help your pet effectively! Whether you are hiking, camping, or at home, this kit will work its way through.